In addition to launch control, wheelie control and traction control, Aprilia Performance Ride Control also brings quick shift and the ability to calibrate itself to different tires. It's the most sophisticated set of performance-enhancing electronics ever fitted to a production motorcycle and its explained here.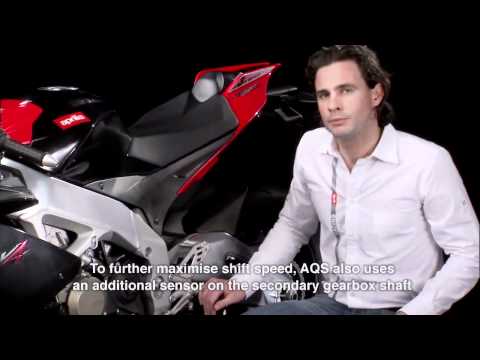 This new video walks you through quick shift and the self-calibration. Previously, Aprilia has talked about the other elements of APRC — launch control and wheelie control; traction control and overall concept.
The big news with Aprilia recently is that APRC isn't just fitted to the Aprilia RSV4 Factory APRC SE, but also to the $15,999 2011 Aprilia RSV4 R APRC and will also be included on the Aprilia Tuono V4R when that bike goes on sale this fall.