Cyril Despres, Marc Coma, Juan Pedrero and Ruben Faria are pictured here carrying out final tests of the KTM 450 Rally ahead of the 2012 Dakar. The bikes are now packed up and winging their way to Argentina. This year's rally starts on the Atlantic coast at Mar Del Plata, but unlike previous years, finishes on the Pacific in a new country — Peru.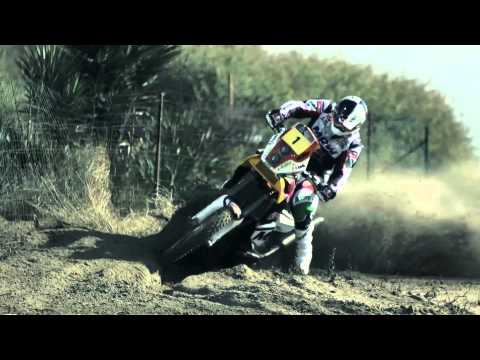 As you can see, the race no long runs a circular route, running northwest to Lima instead. Riders will cross the Atacama Desert on their way there, this year completing 14 full days of racing over 9,000km.
The race begins on January 1st.